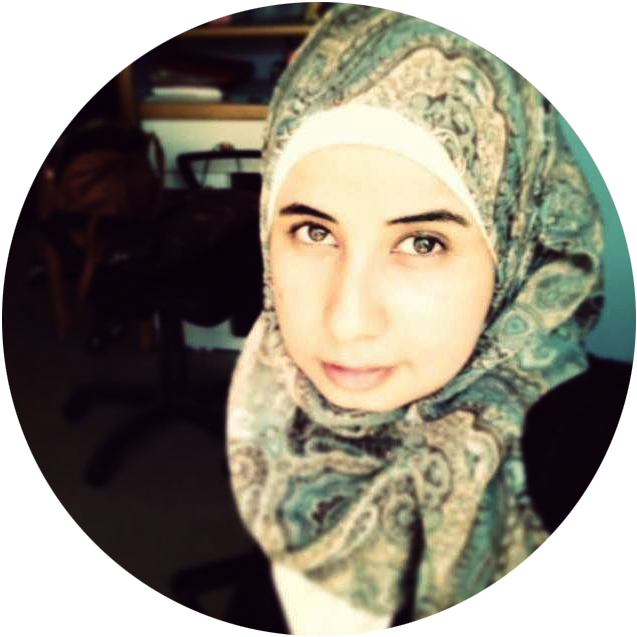 { السلام عليكم }
Hello
I'm Mai Abuthraa, I'm a web application analyst and developer . I've been working on small and medium web application over the past few years, I have a passion for analysis & building friendly web application
What I can do for you ?
Front-End
Create website interfaces with interactive elements, that are compatible with most web browsers
Back-End
It's server side language used for creating web-based application which support the front-end services, by using MVC framework
System Analysis
Improve your current Web-based application to become more efficient and more appealing for your customer
HISTORY
2009 - 2011

Training

Got web development training by DOT. Company

Got on how to analyze software system and how to build system Prototype by CTS (Corporate Technology Solutions)

Got web development training about covering (PHP MVC's), and frontend (Adobe Flash, Sencha framework) by Palwork

Job

Freelance web developer with Qatar Meteorology Department

[2010] Graduated from Al-Najah University

Freelance systems analyst for Sponsorship management system

2011 - 2014

Training

International Conference

Top winner in startup weekend Nablus 2012

Job

Freelance web developer with Hawah organization 2012

2014 - 2015

International Conference

Job

Supporter for MOM's Startup, its fashion brand "Oleander style" ,I worked as web developer and photographer 2014-NOW

Part-time job at Staylinked Company as freelance technical team manager and web developer

Freelance web developer with Abdullah Hawash (Photo gallery website)

2014 - 2015

Training

Introduction to Project Management Principles (6 sessions) by NTM

Presentation skills training (2 sessions) by NTM

ME

Launch \Organize TEA & CODEa social activity encouraging girls working in technology fields

2016 - 2018

Worked as a freelancer for

Palestinian Assembly For Photography & Exploration Pape.ps

Job

Social Startup / 2017

Launch Colleres as beta version

Productive Tools

Be Part
Of Our
Story!
MY SKILLS
Programming language :
MVC framework :
DataBase :
Others :
Make a Chrome Extension
80%
Front-end:
HTML / HTML5 / CSS / CSS3 / SASS
90%
JavaScript ES5,ES6 & JQuery
70%
Photoshop & illustrator
50%